Products
Our extensive product range includes:
Display covers
Machine guards
Point of sale items
Shop fitting items such as shelving units
Exhibitions
Information Signs
Panels cut to size while you wait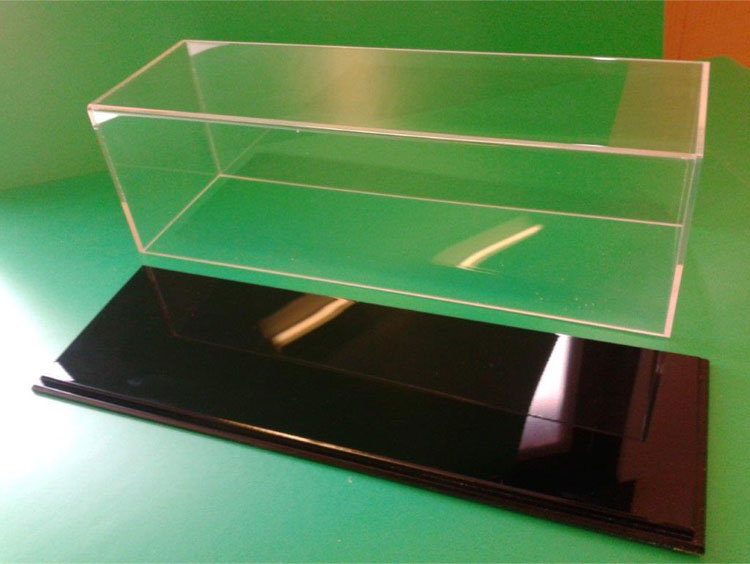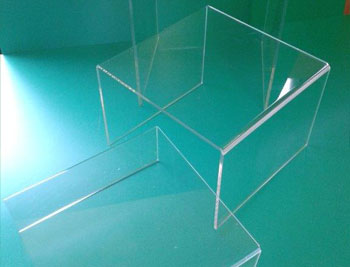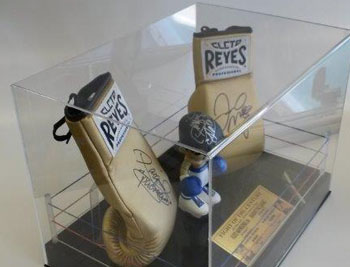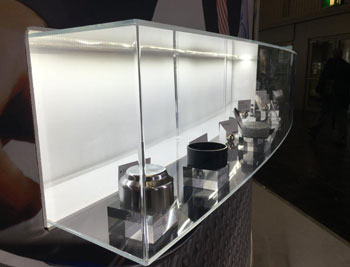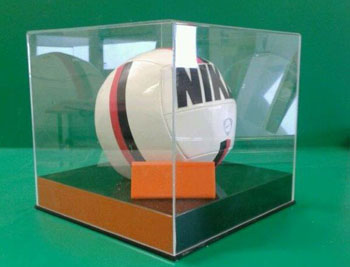 Other products we currently produce are bespoke and custom designed for specific customers and we are capable of undertaking some highly complex fabrications. If it can be fabricated, we can make it!
We are experts in machine profile, drilling, flame polishing, glue fabrication and hot line bending methods, achieving an extremely high standard finish to all our products.
We understand that our small finishing touches can have a vast impact on the effectiveness of a visual display unit which can in turn achieve greater sales to the customer.
Some of the materials we work with are:
Acrylic
Polycarbonate
Foamex
Polypropylene
PETG
Nylon
PVC
Polyethelene
We have a varied supply base and can source other less common materials to meet our customer's requirement.